Radha Giridhari Vrinda team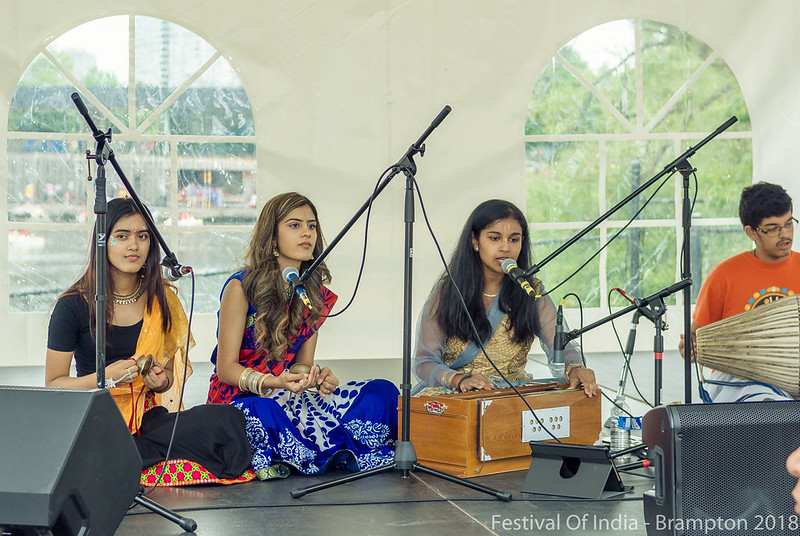 About few years ago, many of the youth members of ISCKON Brampton came together to ask the leaders of the temple about a potential team for the youth. 
After many meetings and consultations, The ISKCON Brampton Youth Group was created. On Sunday, March 12, 2017, also known as the appearance day of Caitanya Mahaprabhu, we came forward with a name and established ourselves as "Radha Giridhari Vrnda"!
To Engage The Youth To Take On Active Roles!
At Radha Giridhari Vrnda, we believe that the youth are the future of ISKCON. 
We thus work to educate the youth members present in ISKCON Brampton's congregation to take on active roles within the temple. We are proud of all our children, and love watching them grow into bright-minded and confident individuals who see the value in Vedic education.
Serving as Master of Ceremonies (MC)
All of our members work to improve their spiritual lives and to follow in the footsteps of Srila A.C. Bhaktivedanta Swami Prabhupada. 
Learn about our work and see how you can get involved through our coordinators.