At ISKCON Brampton, The Mentorship system
Facilitates  and nurtures devotees aspiring for first and second Initiation      
One-on-One personal follow up on a regular basis 
Systematic training to devotees in matters of Philosophy, Sadhna, Vaishnava behavior, etiquette, Lifestyle and attitudes.
Please note that registration in the Mentorship System is now a mandatory requirement for all initiation requests at ISKCON Brampton. In addition, the new initiation standards will be fully-implemented after Janamastami 2015.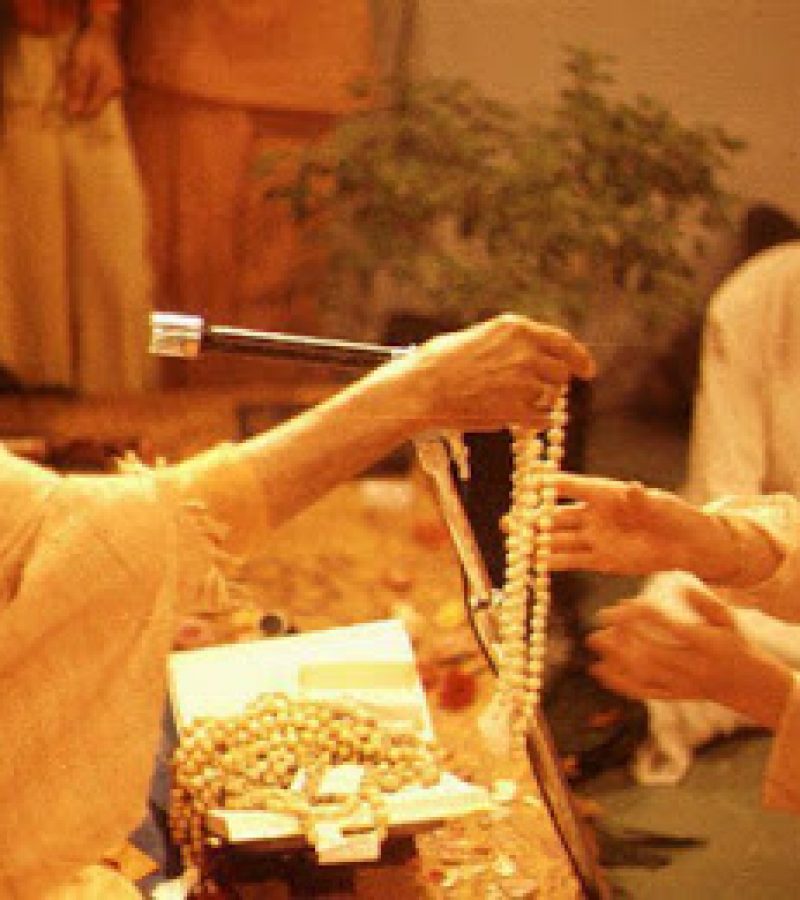 As all surrender unto Me, I reward them accordingly. Everyone follows My path in all respects, O son of Pṛthā.
an opportunity to all aspiring devotees
the Expected standards of living and devotional activities
We encourage you to read through the resources available at the below provided links.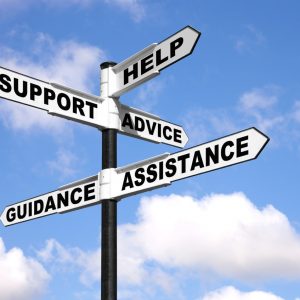 Provides a quick checklist for aspiring devotees
To ensure our strong and continued spiritual growth
For the healthy growth of our spiritual community.
To keep an active track of the progress and identify any areas where mentee needs support
To capture the details of the aspiring Mentee, please submit this form.
For any other inquiries related to mentorship program, please email us at below mentioned email address.