ISKCON Brampton offers a wide array of learning opportunities in the Peel Region for those interested in learning about Vedic Studies. 
The Vedic Centre offers classes in yoga, vegetarian cooking, dance, health and well-being for both children and adults.
On Sundays, the Centre, which is open to the public offers free vegetarian feasts, along with music and Vedic discourses by ISKCON guest speakers. There is also a Sunday School for children (ages 5-14).
A team of highly respected and recognised individuals in the society are always at your service and making sure the centre's objectives, activities and festivals are in alignment with ISKCON standards, and ensure your visit to the centre is memorable.
HG Radha Gopinath Das
President
HG Goverdhan Das
Council Member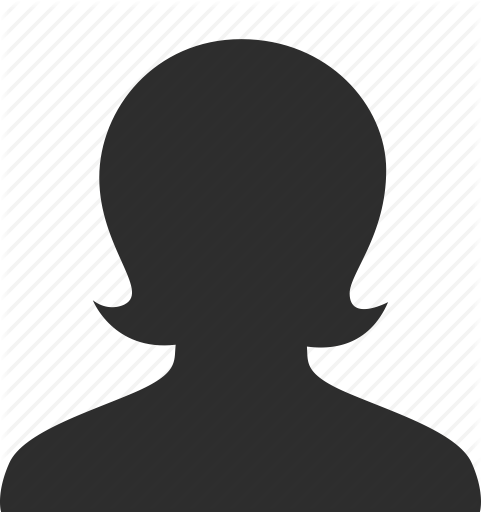 HG Janaki Rani Devi Dasi
Council Member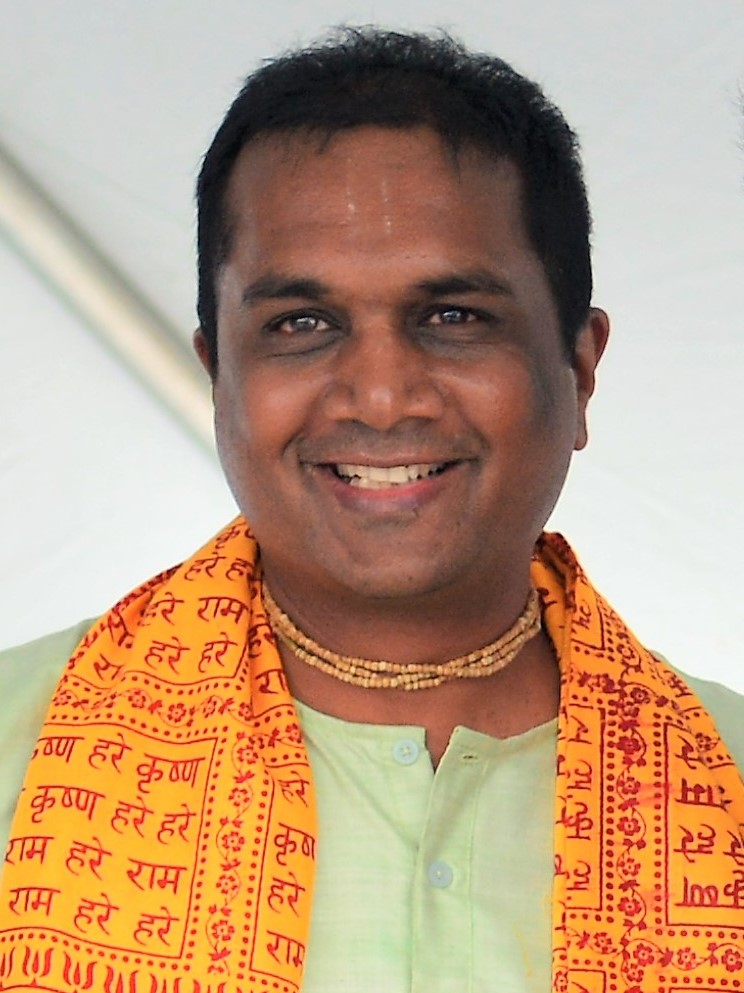 HG Nimai Nitai Das
Council Member