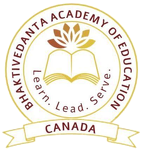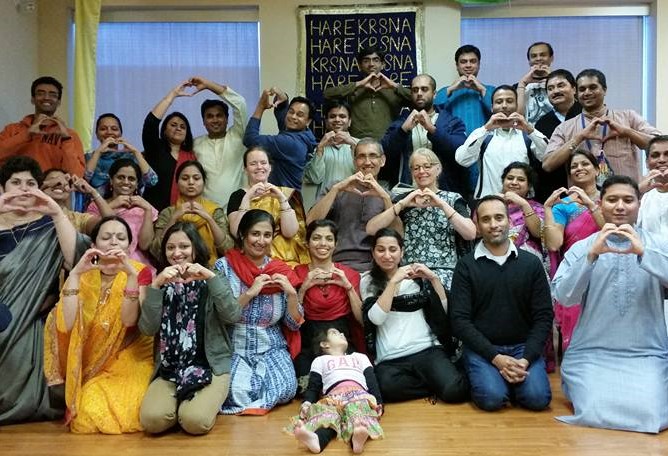 The Vedic education department of ISKCON Brampton was founded in December 2005 with the objective of fulfilling the first purpose of ISKCON:
"To systematically propagate spiritual knowledge to society at large and to educate all people in the techniques of spiritual life in order to check the imbalance of values in life and to achieve real unity and peace in the world."
With the patronage of local GBC, His Holiness Bhaktimarga Swami and His Holiness Bhakti Brhad Bhagavat Swami, Devotees of the local chapter set an ambitious goal of making ISKCON Brampton as the hub for spiritual education in Canada. Since its inception, the education department of ISKCON Brampton has been conducting various spiritual courses, seminars, and workshops with the sole objective of spreading the higher wisdom of Vedic literatures.
In October 2020, the education department of ISKCON Brampton was relaunched as "Bhaktivedanta Academy of Education Canada" (BAEC) to renew the focus on systematic study of the scriptures. BAEC is also recognized by "ISKCON Board of Examinations" to conduct certification courses such as Bhakti Shastri, ISKCON Disciple Course etc. 
Srila Prabhupada on the importance on "Book Study":
"So I am requesting all of my students to read my books seriously every day without fail. In this way, if your mind becomes absorbed at least one or two hours daily in the transcendental subject of Srimad Bhagavatam…then very easily you will make advancement in Krishna consciousness" Letter of June 13, 1972
Reading Srila Prabhupada's books leads to advancements in Krishna Consciousness. 
BAEC aspires to instill a learning culture in the devotee community by promoting systematic study of Srila Prabhupada's literature under the guidance of expert devotees. BAEC endeavors to come up with innovative curriculum and pedagogy so that the experience of learning becomes a joyful one.
To empower devotees with strong "Sastric" foundation by which they can develop Vaishnava qualities and mood of self-less service in full knowledge.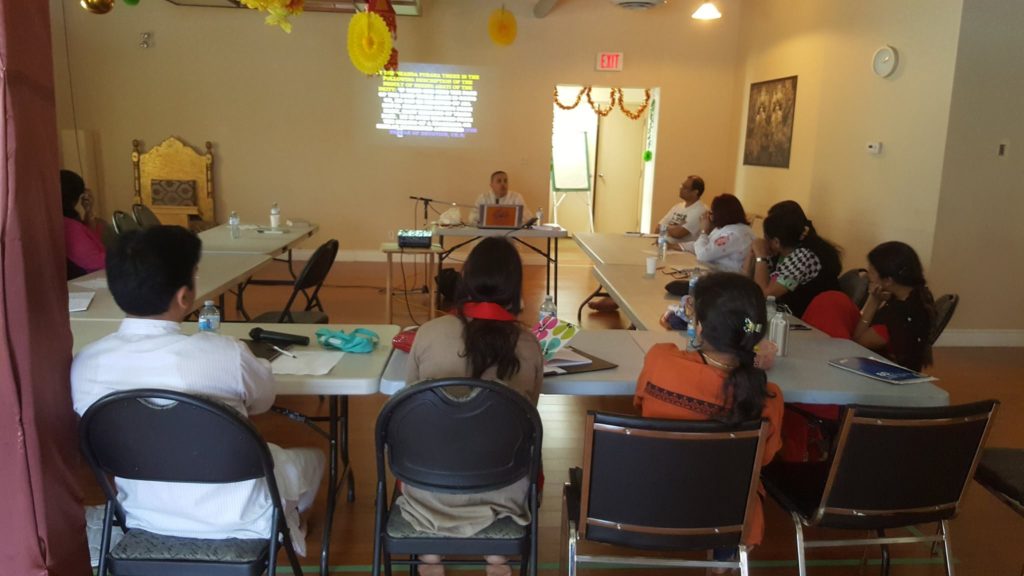 Assisting the devotees in Canada in systematic study of Srila Prabhupada's books and applying the teachings in day to day activities to make steady progress in spiritual life.