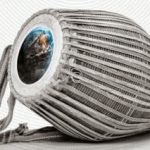 Just like there are yoga postures for the body to relax and strengthen and tone, there are mantras (special sound vibrations found in the ancient yoga texts) that act as a revitalizing tonic for the mind. Using these mantras for meditation brings the mind to rest in a space free from stress and anxiety. The word "mantra" literally means to "free the mind".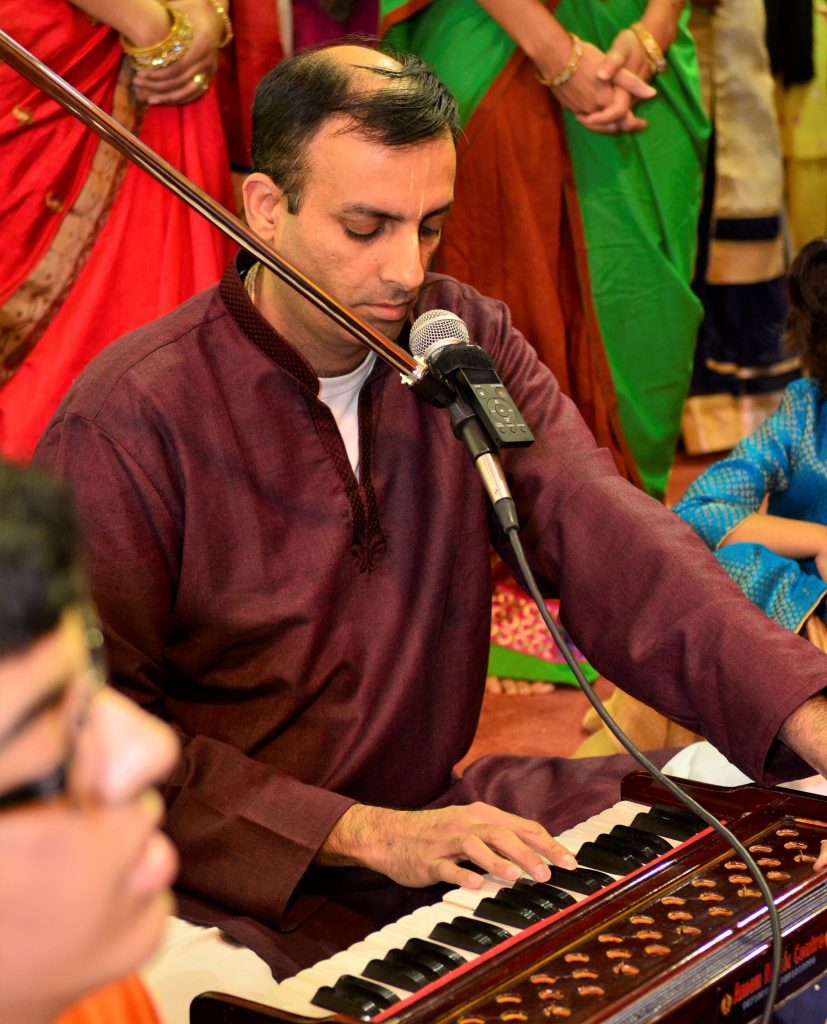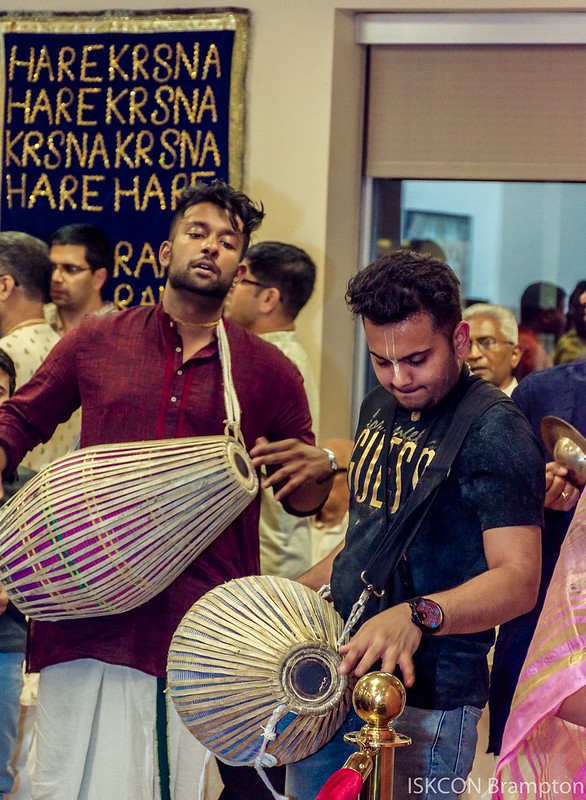 Hladini is a local kirtan group consisting of spiritually inclined musical enthusiasts with a vision to encourage the sankirtana movement, congregational chanting of the holy name of God, as revealed in the teachings of Lord Sri Caitanya Mahaprabhu.
Over the last couple of years, the group has successfully engaged spiritually minded people in mantra meditation and Vedic chants. Hladini would be glad to bring auspicious vibrations to your next home program, yoga studio or traditional ceremonies..