ISKCON Brampton offers various courses and Seminars for adults.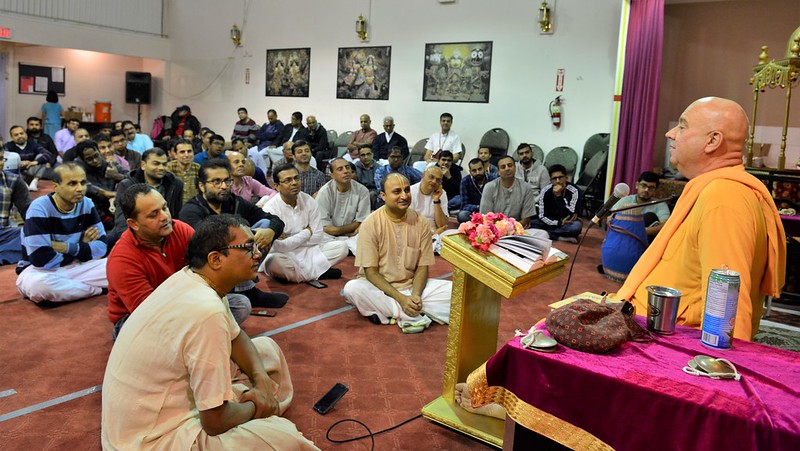 The courses take a personal approach to learning.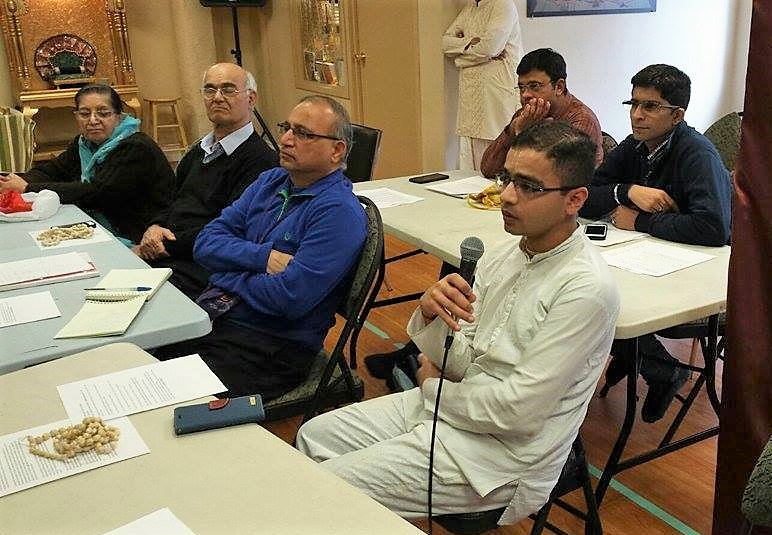 Vedic Educational Courses
Our courses encourages the attendees not only to study thoroughly the contents of Srila Prabhupada's books but also to clearly understand the philosophy and practically apply it.
The course focuses on behavior and character, nurturing students in appropriate Vaishnava values.
Professionally designed and presented, it draws on the principles of Krishna consciousness and the best of progressive education. In this way, it is true to ISKCON's heritage and at the same time relevant to its mission in contemporary society.